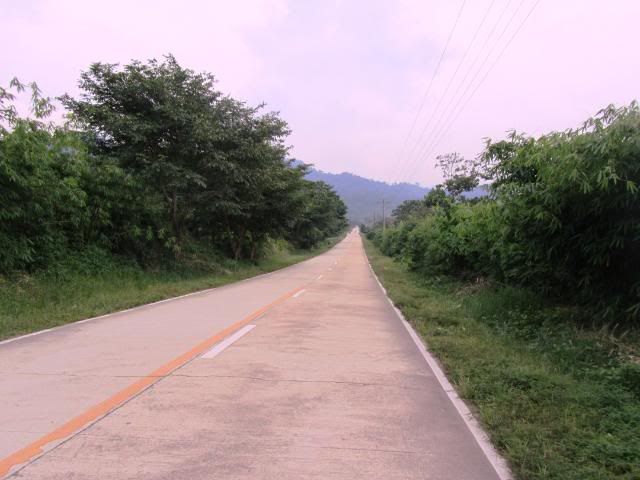 (His Tuwid na Daan is a sham, a farce, a myth, a mockery of the law!)
I dreamt the other night about President Noynoy Aquino and Senator Grace Poe having a tete-a-tete. Their chat went like this:

NA: Hi Grace, thanks for coming. How are you?

GP: I'm fine, Sir. Thank you. I hope you are too?